Many clients and customers do not know how to use LedEdit series programs, in fact it is extremely simple, now we will show you how to run the software.
First, download the compressed zip or rar type archiver files here: http://happyttt.com/led-light-controller/sd-card-controller/t-300k-sd-card-led-controller.html
After unzip, you will get the following file folders:

Second, just click to open one of the above file folders, here comes the key point: you do NOT need to install this software. Please remeber you just need to click to open the LedEdit file folder, NOT the setup.exe icon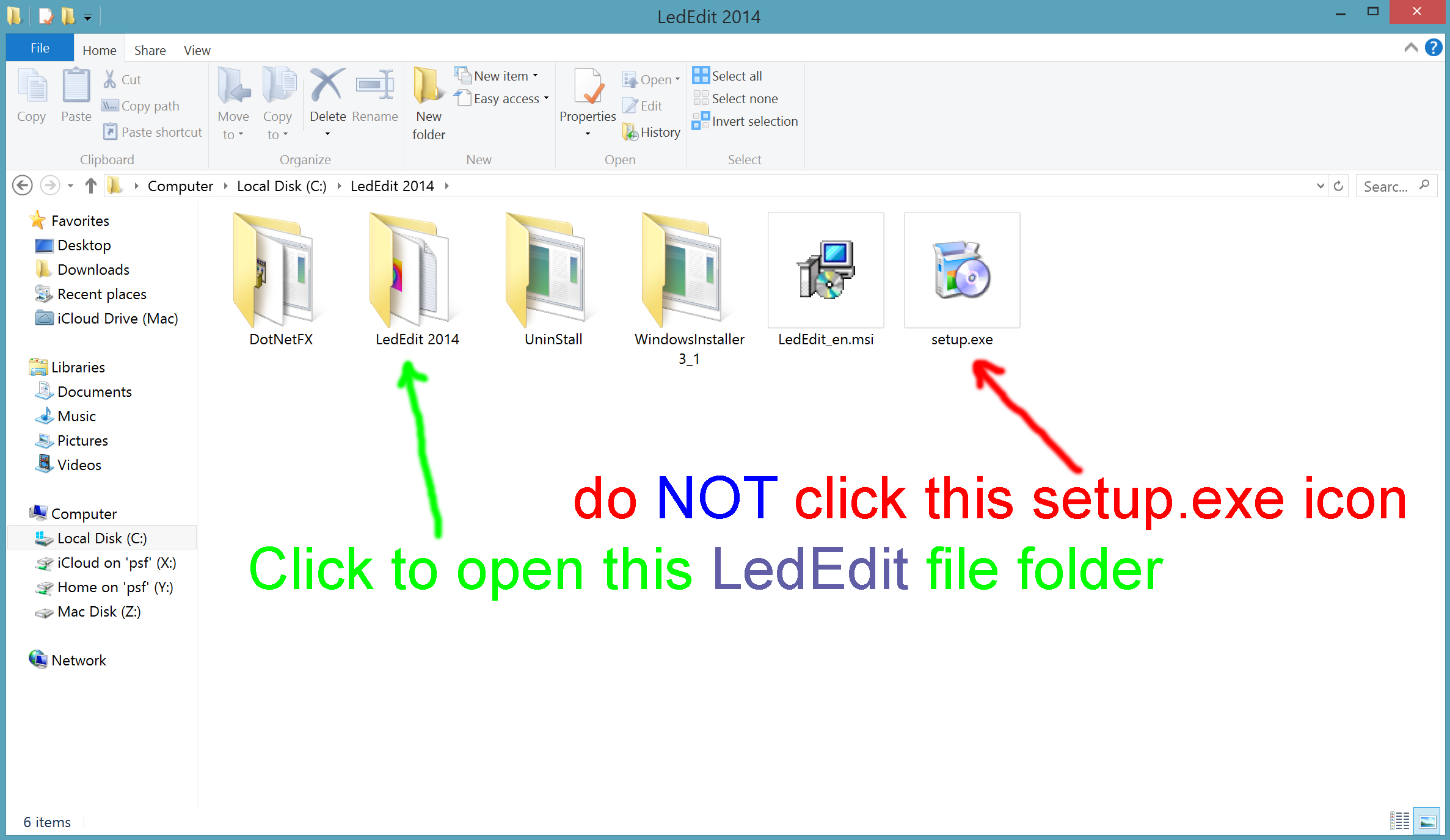 Last, just click LedEdit.exe to run and enjoy, so simple!